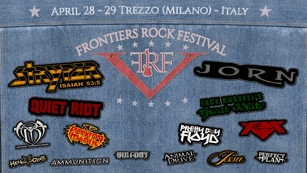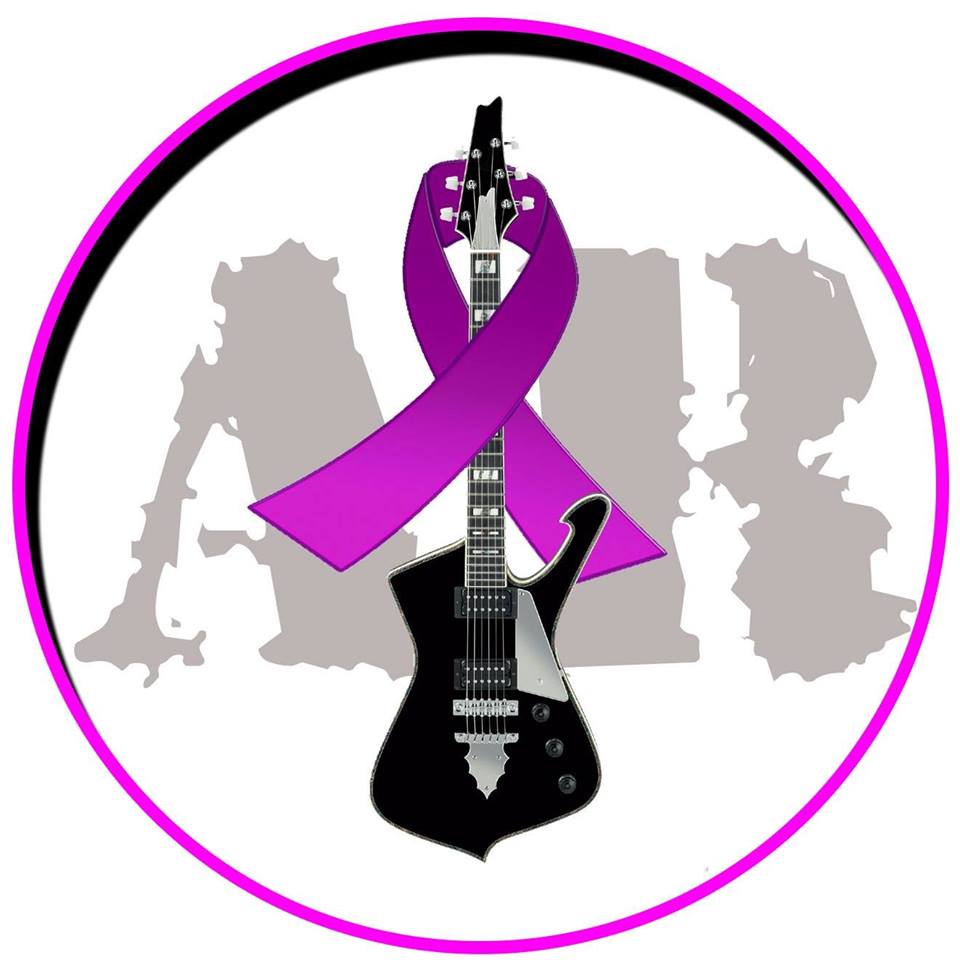 Rok and Roll On The Sea - Festa del Redentore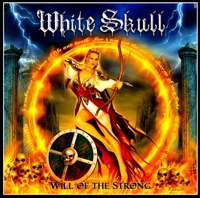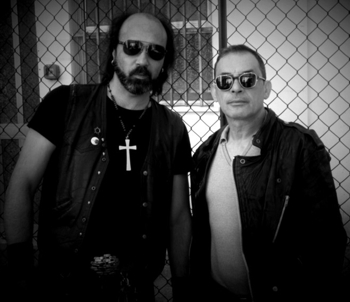 Intervista con i Thomas Hand Chaste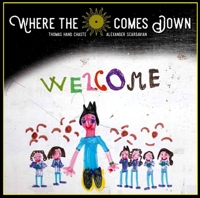 Recensioni: Where The Sun Comes Down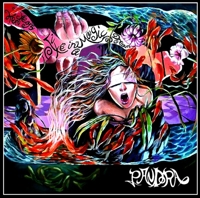 "Ten Years Like in a Magic Dream"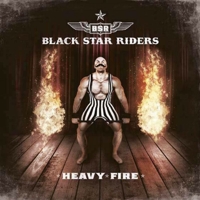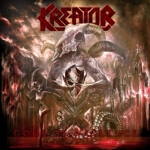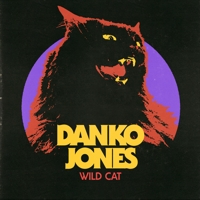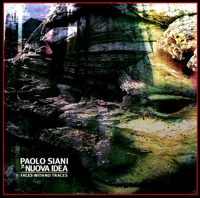 Recensioni: Paolo Siani ft Nuova Idea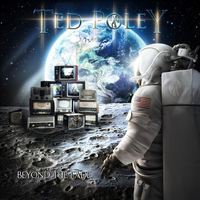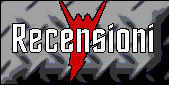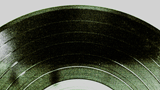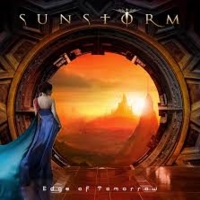 Sunstorm "Edge Of Tomorrow"
(Frontiers Records)

Per Chi Ascolta: Melodic Hard Rock e AOR
Edge Of Tomorrow rappresenta il quarto disco dei SUNSTORM, progetto di hard rock melodico dalle coloriture AOR posto in essere da Joe Lynn Turner (Rainbow, Deep Purple, Malmsteen). Lo stile musicale prescelto risente oggigiorno, in modo particolare nei suoi aspetti pių energici e sostenuti, dell'influenza del lavoro compiuto dal cantante statunitense con i Rated X. Tuttavia mai come in questa occasione gli Sunstorm appaiono come una formazione a tutti gli effetti, potendo contare sull'apporto del chitarrista Simone Mularoni conosciuto per la sua passata militanza nei power/prog metallers DGM e ultimamente produttore dei Treat, nonchč del batterista Francesco Jovino (UDO, Primal Fear),del bassista Nick Mazzucconi e dell'onnipresente Alessandro Del Vecchio, questi ultimi due accomunati dall'esperienza tra le fila degli Edge Of Forever. Il disco parte col botto,"Don't Walk Away From A Goodbye" č l'apripista perfetto per attitudine e melodia,costruito su un andamento ritmato e impreziosito da un apporto chitarristico sopraffino. La successiva "Edge Of Tomorrow" inizia invece con un'atmosfera rarefatta per poi esplodere in un riff sostenuto che conduce ad un ritornello ispirato.L'ossatura hard rock di "Nothing Left To Say" ci presenta una traccia anthemica che cresce progressivamente e sbalordisce per la tecnica strumentale profusa dalla sezione rimica.Mentre le accelerazioni costanti contenute in "Heart Of The Storm" ne fanno una delle canzoni pių veloci dell'album e pongono in primo piano una prestazione vocale di Turner da togliere il fiato, il lato pių introspettivo degli Sunstorm ha modo di esprimersi con le ballads "The Darkness Of This Dawn" e "Angel Eyes",l a prima caratterizzata da un afflato epico e la seconda intrisa di dolcezza e romanticismo."You Hold Me Down" sembra invece una outtake del repertorio dei Rainbow dei primi anni ottanta cosė come la seducente "Everything WeGot",entrambe controbilanciate dall'AOR passionale di "Tangled In Blue"e "Burning Fire".Il gruppo capitanato da JLT ritorna pertanto sulla scena con un ottimo disco,senza dubbio pių trascinante e vigoroso rispetto ai precedenti album Sunstorm (2005),House Of Dreams (2009)ed Emotional Fire(2012),ma in grado di fondere in modo egregio l'hard rock di matrice classica con l'adult oriented rock di pių moderna fattura.

Massima Allerta: il ritmo incalzante di "Edge Of Tomorrow" e la melodia eterea di "Everything We Got"
Colpo Di Sonno: la mielosa "Angel Eyes"