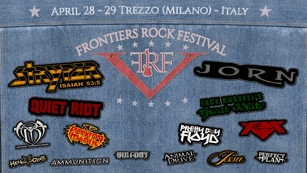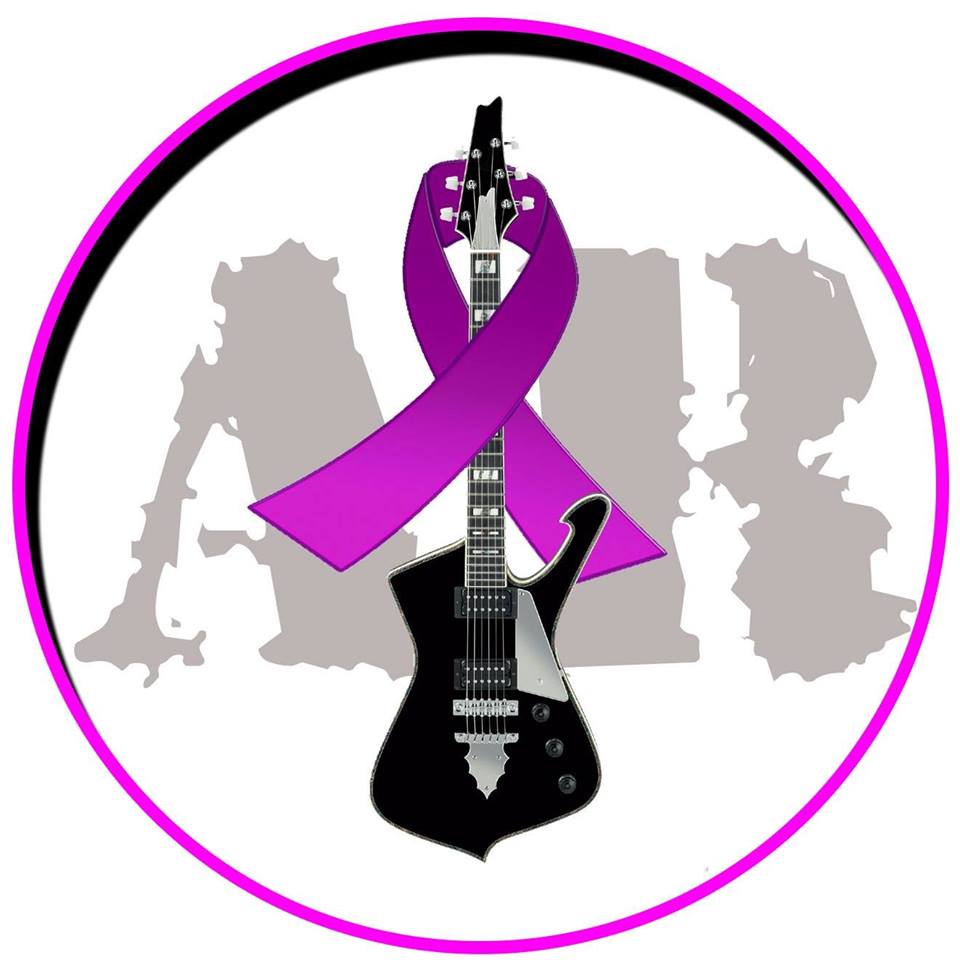 Rok and Roll On The Sea - Festa del Redentore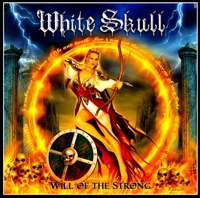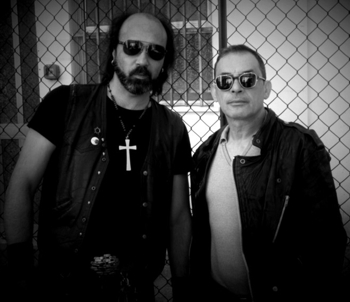 Intervista con i Thomas Hand Chaste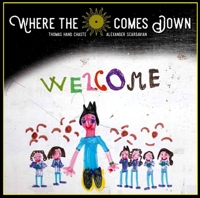 Recensioni: Where The Sun Comes Down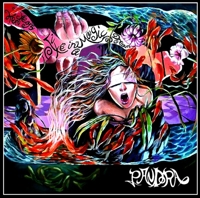 "Ten Years Like in a Magic Dream"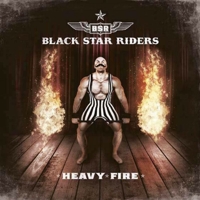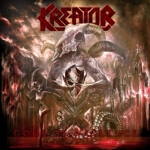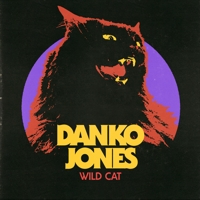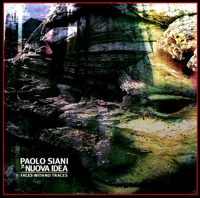 Recensioni: Paolo Siani ft Nuova Idea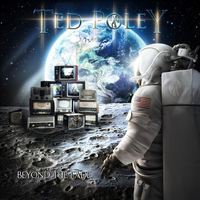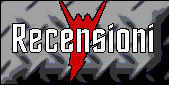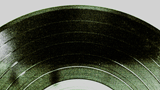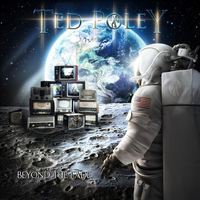 Ted Poley "Beyond The Fade"
(Frontiers Records)

Per Chi Ascolta: Hard Rock
Fan dei Danger Danger rallegratevi,questo mese Frontiers Records ha previsto per voi una doppia succulenta razione di hard rock.Dopo il progetto The Revenants pubblicato dall'ensemble Laine-Ravel-Marcello,ecco infatti il ritorno sulla scena di Ted Poley,giÓ cantante della formazione originaria di New York dal 1987 al 1993 e dal 2004 ad oggi. Ben nove anni Ŕ durata infatti l'attesa,dopo Collateral Damage (2006) e Smile (2007), perchŔ vedesse la luce il terzo disco solista del cantante del New Jersey. Attorniato da Mario Percudani alla chitarra,da Anna Portalupi al basso e da Alessandro Del Vecchio alle tastiere,Poley mette nuovamente alla prova in questo Beyond The Fade le sue straordinarie capacitÓ vocali e fornisce una rilettura convincente dell'hard rock melodico del gruppo di provenienza. Il supporto nel songwritng da parte dei fratelli James e Tom Martin dei Vega e di Joe Lynn Turner Ŕ sinonimo di garanzia e sortisce come effetto immediato un album entusiasmante,dove le armonie abbondano e Poley riesce a mettere in pratica la sua personale concezione di musica hard rock.Beyond The Fate si contraddistingue per l'alternanza di canzoni melodiche e orientate al rock fm come "Let's Start Something" e la corale "We Are Young" con altre pi¨ dirette e trascinanti come "Everything We Are". Una vera e propria sorpresa Ŕ rappresentata dalla cadenzata e tastieristica "The Perfect Crime",ballad impreziosita dal duetto vocale insieme alla cantante finlandese Issa. Numerosi,e non potrebbe essere altrimenti,sono i brani che ricordano da molto vicino la produzione musicale dei Danger Danger,tra questi si possono citare la ritmata "Sirens", senza dubbio l'apice compositivo del disco,"You Won't See Me Cryin'" e "Higher".

Cosa Funziona: tutto gira a meraviglia
Pelo Nell'Uovo: sinceramente fatico a trovarlo,Beyond The Fade Ŕ un'altro bersaglio centrato dalla intraprendente Frontiers Records