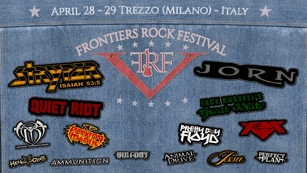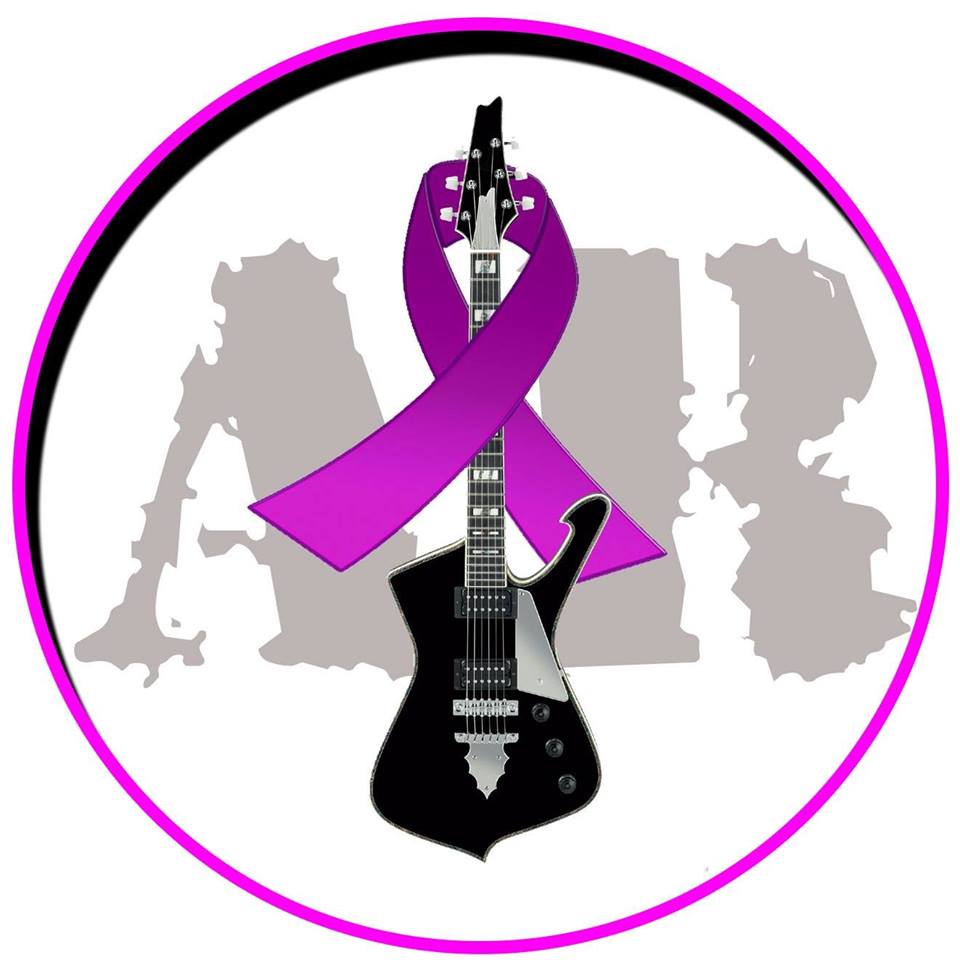 Rok and Roll On The Sea - Festa del Redentore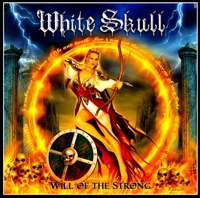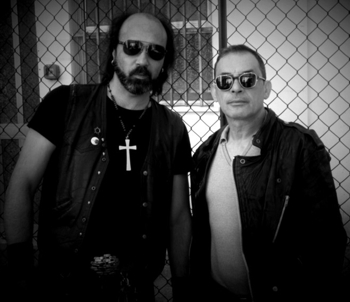 Intervista con i Thomas Hand Chaste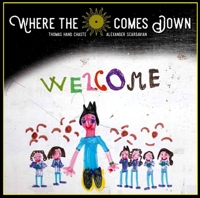 Recensioni: Where The Sun Comes Down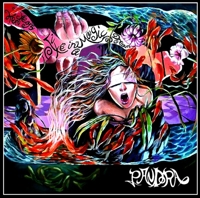 "Ten Years Like in a Magic Dream"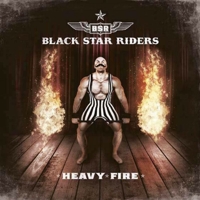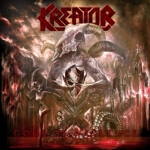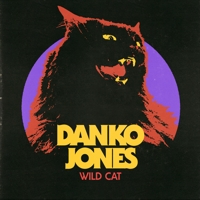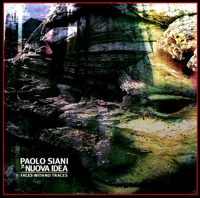 Recensioni: Paolo Siani ft Nuova Idea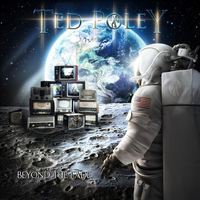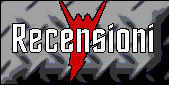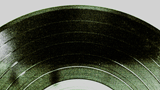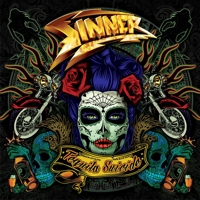 Sinner "Tequila Suicide"
(AFM Records)

Per Chi Ascolta: Heavy Rock
L'inesorabile trascorrere del tempo ha fatto sì che persino onesti mestieranti, da sempre fra le seconde linee del giro che conta, quali i Sinner, vadano oggi considerati alla stregua di classici. Sedici dischi alle spalle, pur se di rado baciati da vena artistica rimarchevole e riscontri commerciali eclatanti, non possono essere silenziati, soprattutto alla luce del validissimo album in questione."Go Down Fighting", ad esempio, possiede l'irruenza, sia esecutiva che lirica ("Tell me where the good times roll, drinking been and having fun"), di adolescenti che ci danno dentro in sala prova. Una sorta di Almighty con Jack Black alla voce, verrebbe da dire. Un leit motiv che ritroviamo nel brano omonimo, sublimato da armonie chitarristiche che tanto devono ai Thin Lizzy ed in "Road To Hell", dagli inequivocabili rimandi a Phil Lynott. Di contro "Dragons" è puro 4/4 stile Scorpions, mentre "Battle Hill" include una sorprendente, splendida linea epica che fa pensare ai Running Wild in versione AOR. Peccato solamente che cotanta magnificenza sia seguita da "Sinner' Blues", episodio interlocutorio e stereotipato di cui non si sentiva alcuna necessità. Opportunamente, rialza la china l'heavy rock affilato di "Why", buon ponte per "Gypsy Rebels", forte di ritornello che a metà anni '80 avrebbe provocato scompiglio nelle classifiche americane, al contrario del filler "Loud Clear". La conclusiva, ottima, semi ballad "Dying On A Broken Heart" chiude il cerchio tirando in ballo i Black Star Riders, con cui evidentemente i Sinner hanno in comune la medesima passione per un certo sound. Sia se preso a piccole dose, che bevuto tutto d'un fiato, "Tequila Suicide" non perde un grammo della sua piacevolezza: ecco perché tra dieci anni saremo ancora qui a parlare di Mat Sinner & co.

Massima Allerta:Almeno 3-4 top tracks
Colpo Di Sonno:Assolutamente no